Turn Up the Heat on Your Profits
Even in the cold northern state of Minnesota July is one hot month. Personally I like the heat. I'm the crazy person who loved working on my garden in Houston at high noon. While you may prefer a cool, climate controlled retreat, there is one thing we can all agree on.
 
We love turning up the heat on our bottom line!
I've got the tools, tips, and fun events to grow your profit this July. From the beach, your office, or a sun soaked backyard, you can get the help you need right here.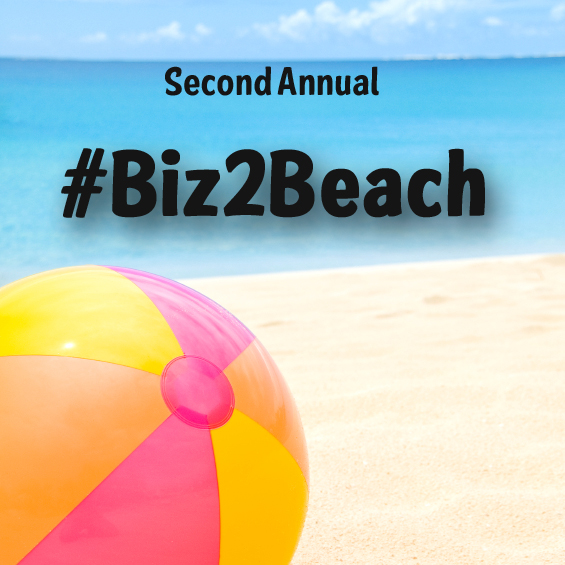 Join the 2nd Annual #Biz2Beach Extravaganza.
 
Our small biz experts will help you:
 
* Find your freedon
* Join in the summer fun
* Grow your profit
 
Reserve your free pass now.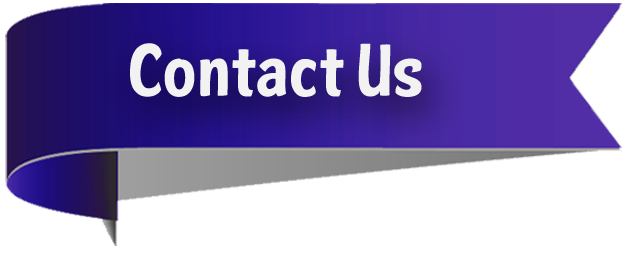 Call 866.570.5551
Email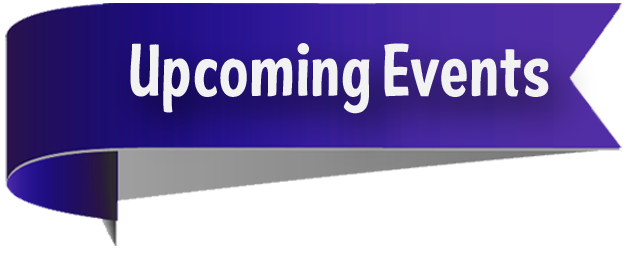 eWomenNetwork 2014 Conference
---
WOW Retreat
---
2014 UP Nonprofit Conference