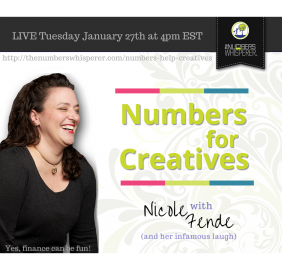 Numbers for Creatives
Wouldn't it be great if someone would explain numbers in plain English? Why does the finance side of business have to be dry, boring, and at times scary? It doesn't!
Join Nicole Fende, The Numbers Whisperer® to meet a new kind of numbers. During this free webinar you'll find out what's really important for your business.
---
Find out which rules you can break. Tame those fears. And laugh while you do it.
Yes you'll laugh. Guaranteed.
LIVE Tuesday January 27th at 4 p.m. EST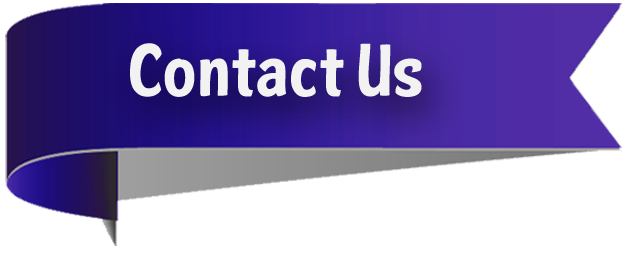 Call 866.570.5551
Email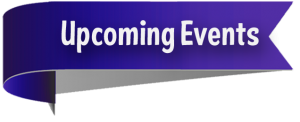 Heroic Public Speaking in Ft. Lauderdale
---
TCPPA May 9th
---
Profit Beyond the Book Telesummit