Don't Wave the White Flag on 2014
---
Identify Your Top Profit Villain Before 2015
You want to start out the new year on the right foot. You want your products and services to sell and make you money. You want to plug those profit leaks before your business swirls down the drain.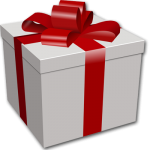 My Gift To You
Let me help you. My gift to you in appreciation of 2014 and to welcome in a prosperous 2015. Join me Thursday December 18th at 2 p.m. CST for a free, one hour webinar. That's 3 p.m. EST and 12 noon PST.
No cost. No strings. Just more profit.

---
P.S. If you simply feel as though life is getting in the way, here's some food for thought. I'm taking Michael Port's Heroic Public Speaking Immersion course. Four months of serious work on top of doing regular business. When a few people wavered, saying they may have to drop out because life was getting in the way Michael simply answered, "Life isn't getting in the way.
Life IS the way.
You can do this."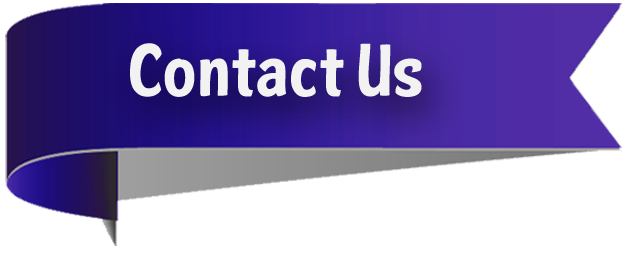 Call 866.570.5551
Email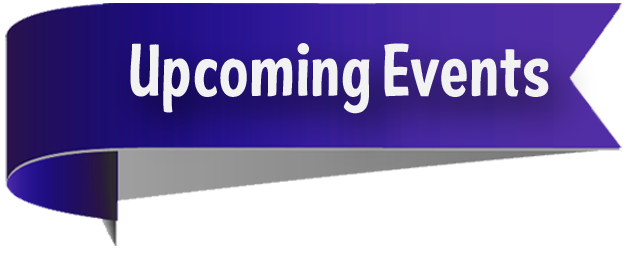 eWomenNetwork 2014 Conference
---
WOW Retreat
---
2014 UP Nonprofit Conference