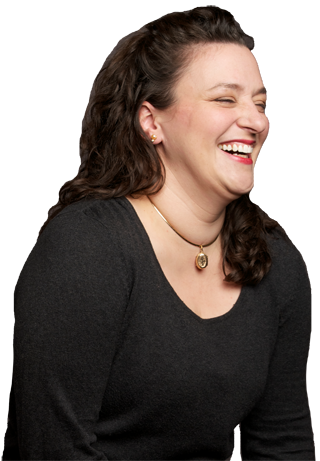 Clear Your Path To Profit
Ditch your stressed out, money-go-round
life, and claim your dream.

Download your FREE guide.
5 easy steps to reclaim your life and achieve your dreams
[et_bloom_inline optin_id="optin_5″]

Are you working harder than ever but your profits are flat, or falling?
Do your finances feel like a monkey on your back?
Wishing for a simple, easy to apply approach for your business numbers?
I help consultants and small business owners just like you to grow their profits and achieve their dreams.



Nicole Fende, A.S.A.
The Numbers Whisperer®