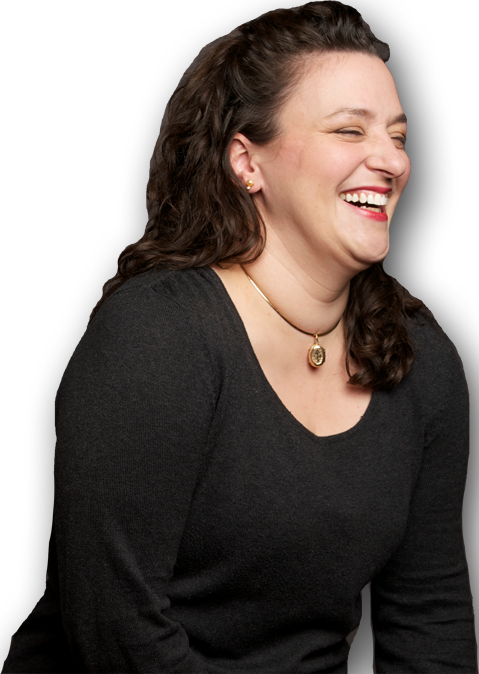 Numbers for Creatives
Wouldn't it be great if someone would explain numbers in plain English? Why does the finance side of business have to be dry, boring, and at times scary? It doesn't!
Join Nicole Fende, The Numbers Whisperer® to meet a new kind of numbers. During this free webinar you'll find out what's really important for your business.
Find out which rules you can break. Tame those fears. And laugh while you do it. Yes you'll laugh. Guaranteed.

LIVE Tuesday January 27th at 4 p.m. EST
Who is Nicole?
Nicole Fende, aka The Numbers Whisperer, wrangles your wallet, tames your financial fears and delivers practical advice to boost your bottom line. She is an actuary, an investment banker, and an accomplished air guitar player. This "How to be a Finance Rock Star" author attained CFO status before age 30! She shares her wealth of knowledge with others through her online training program, Rock Your Profits. Now, with one of the most infectious laughs on the planet, join Nicole and learn how to laugh all the way to the bank.